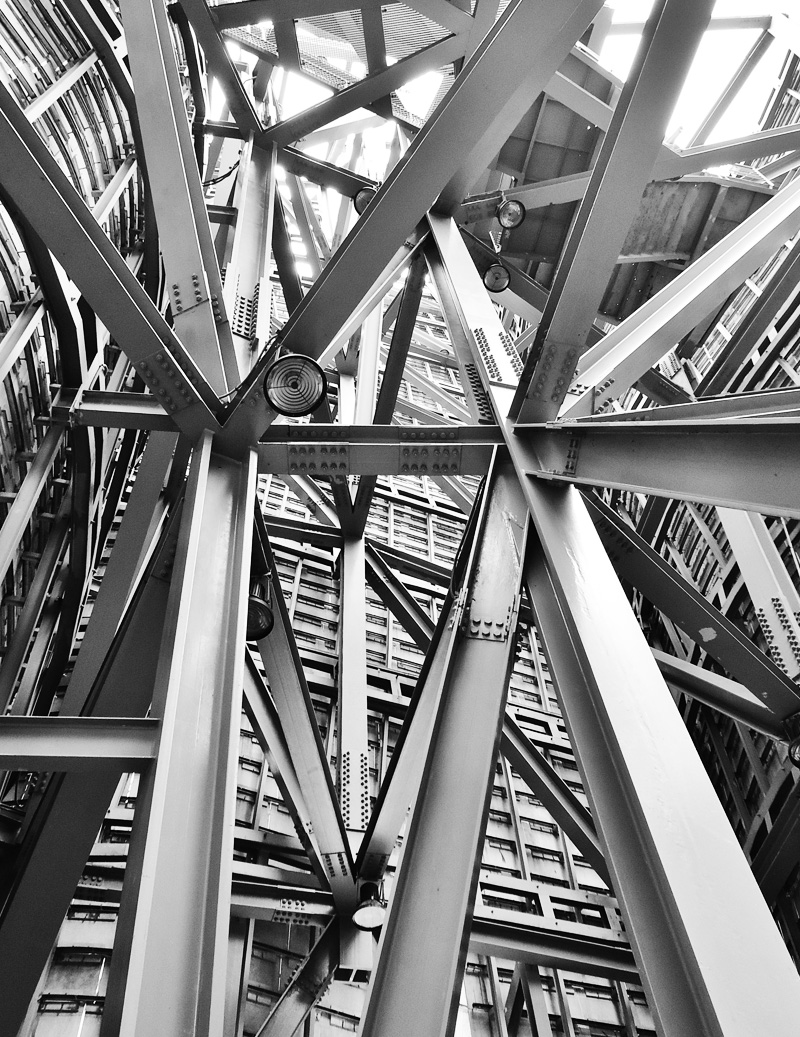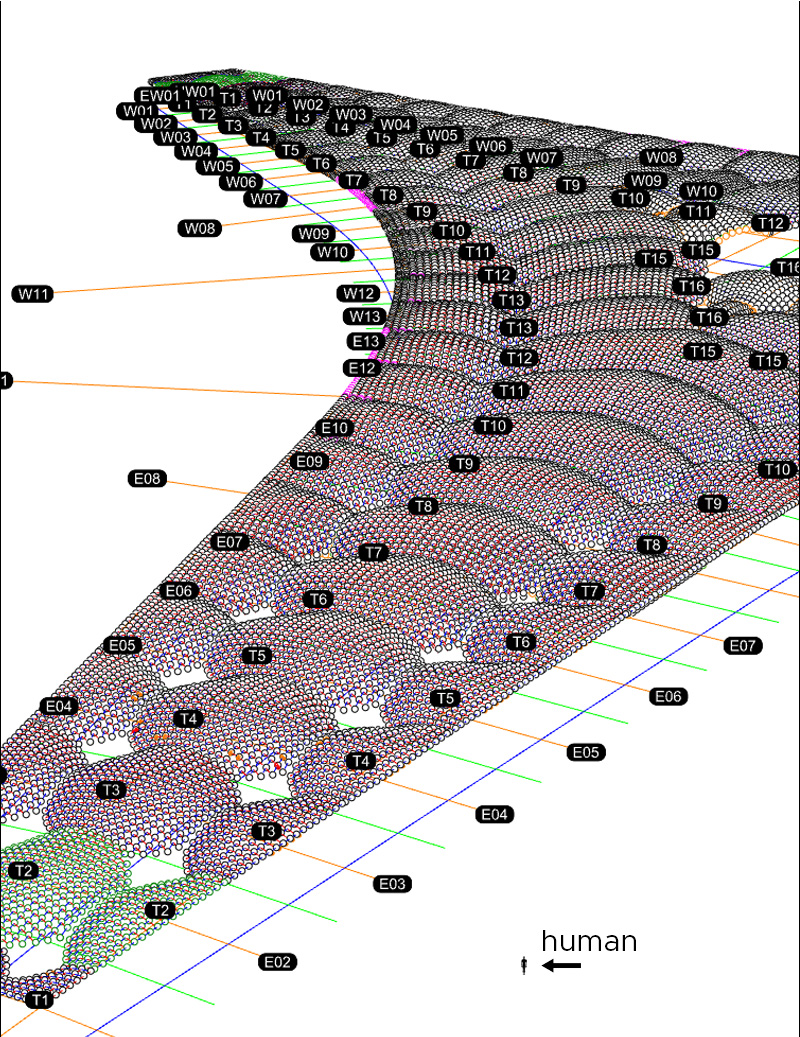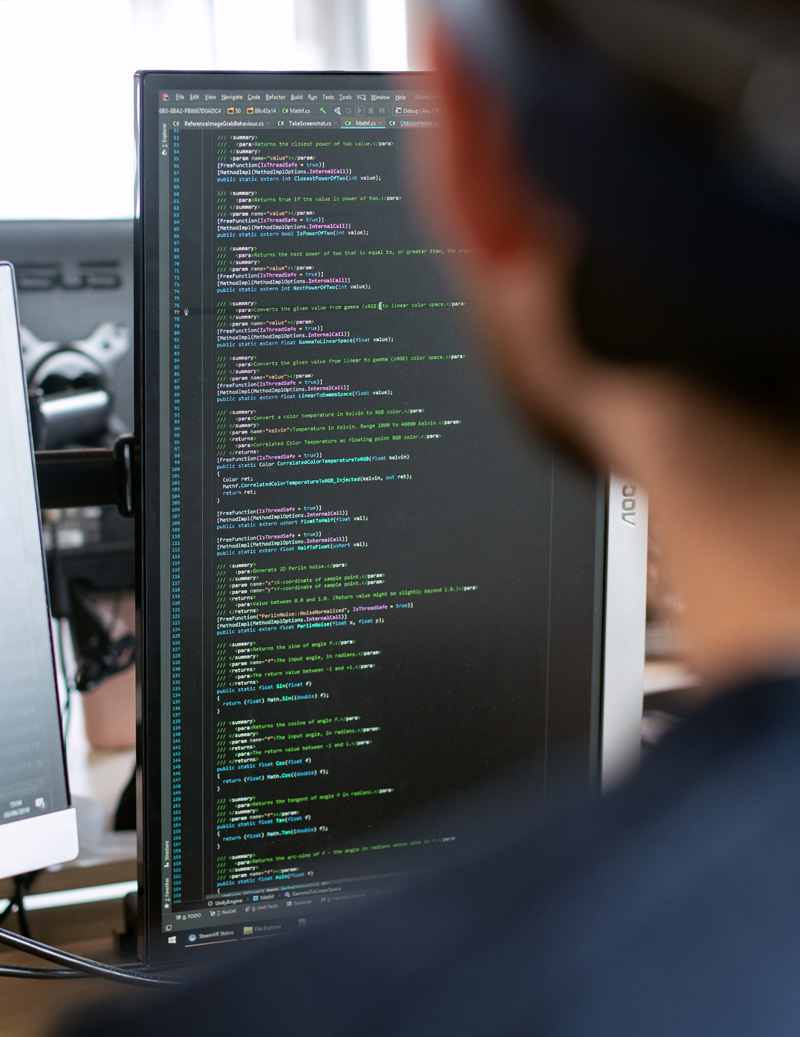 WE.ARE.PROGRAMMING.ARCHITECTURE
We create full Digital Twins - ready for production and assembly - automatically.


Our team optimizes and automates the generation of complex 3D facades and structures, BIM and FEM Models.


We generate 2D shop drawings, full FEM models and CNC files "at the click of a button".


We use different software (Rhino, Revit, Tekla, RFEM, Unreal, etc.) and automate everything using C# and C++.


Some of our clients are seele, Schüco, Werner Sobek, Wiehag, Strabag and others.


We have worked on some of the world's most complex and challenging buildings, take a look...


View Selected Projects