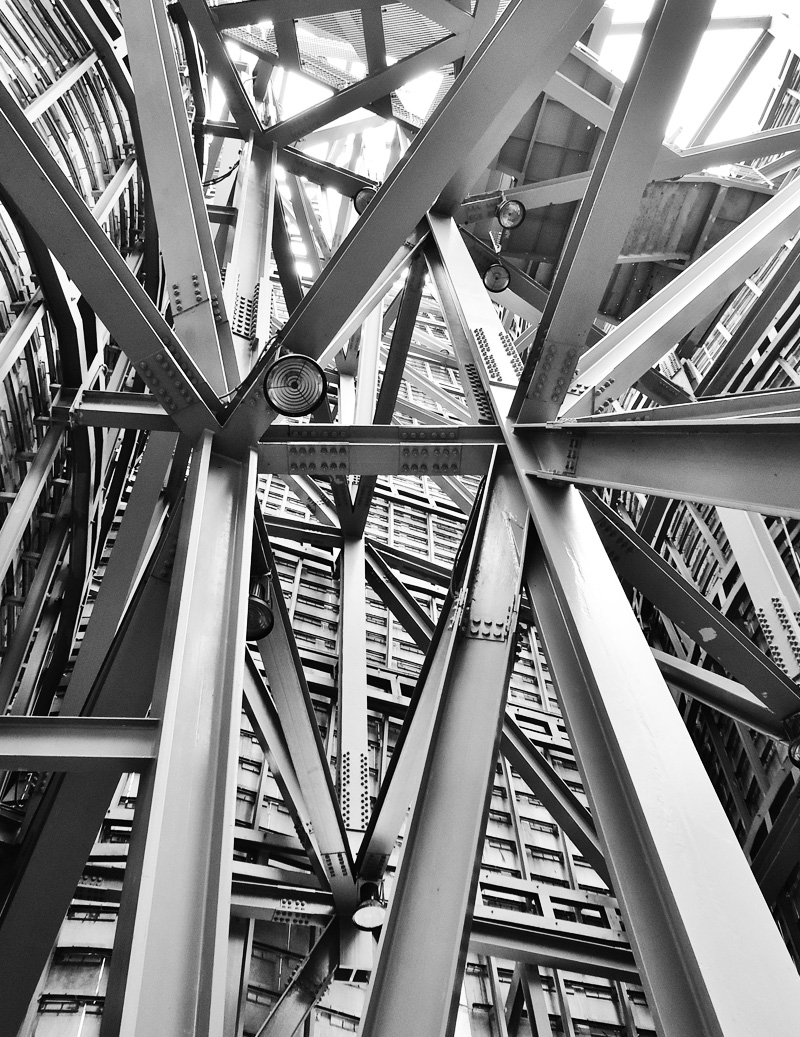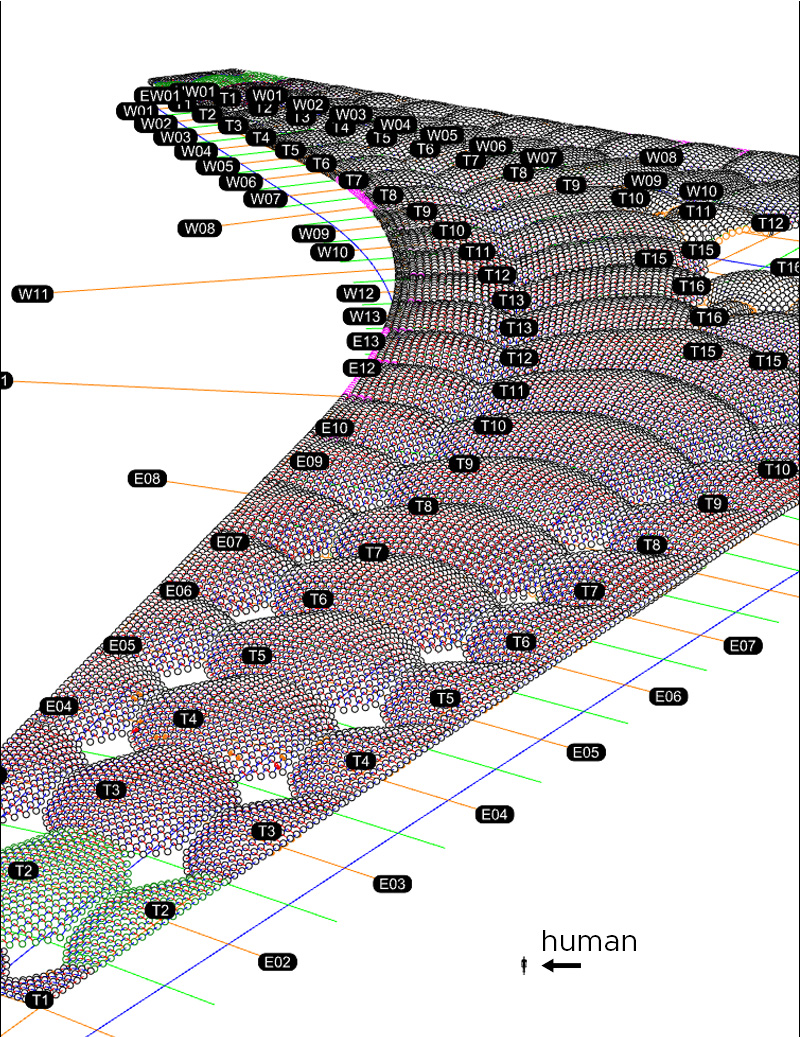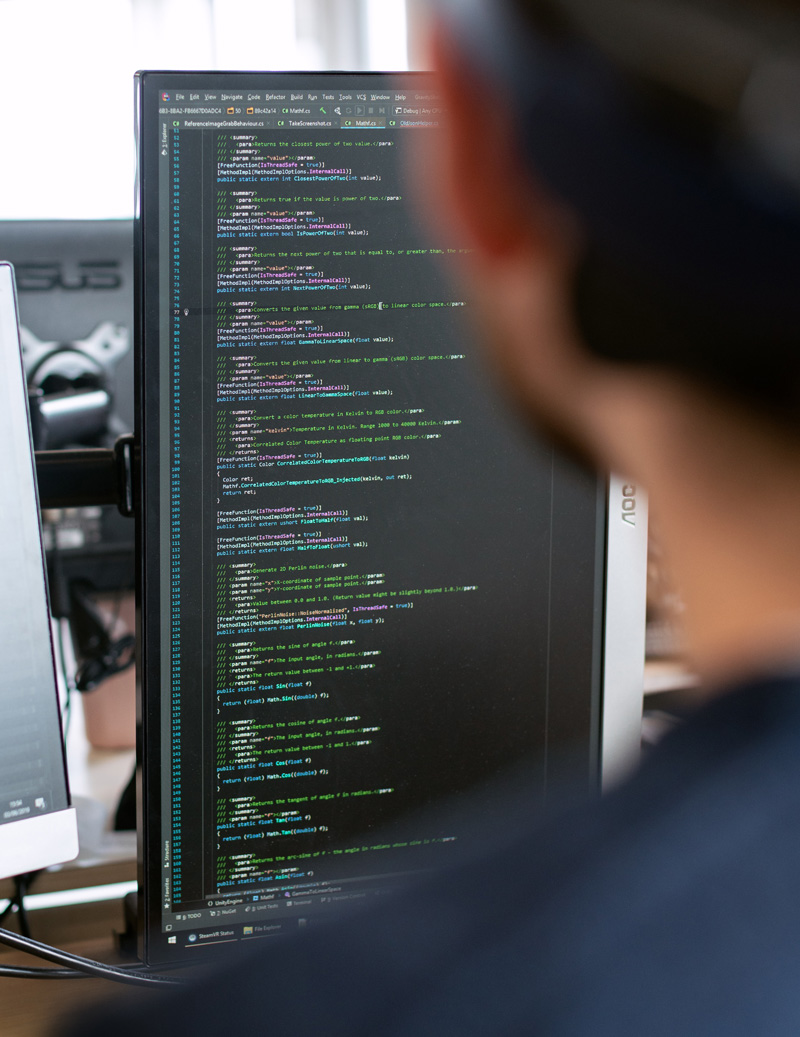 WE.ARE.PROGRAMMING.ARCHITECTURE
Our team optimizes and automates the generation of complex 3D facades and structures, BIM and FEM Models.


We generate 2D shop drawings and CNC files "at the click of a button".


We use different software (Rhino, Revit, Tekla, RFEM, Unreal, etc.) and automate everything using C# and C++.


We have worked on some of the world's most complex and challenging buildings, take a look...


View Selected Projects